Papageno
The restaurant was named after the famous character of Papageno in Mozart's The Magic Flute. Reflecting these origins, we serve an aria of delights and a symphony of flavours to your table.
The restaurant can seat between 30 and 40 guests indoors. In contrast to our modern cuisine, the restaurant interior is steeped in tradition with authentic wood panelling, warm lighting and a cosy ambience. Outside, we offer terrace seating for around twenty guests at tables secluded under a pergola clad completely in wild vines.
Visit us and immerse yourself in a world of culinary delights.
Photo gallery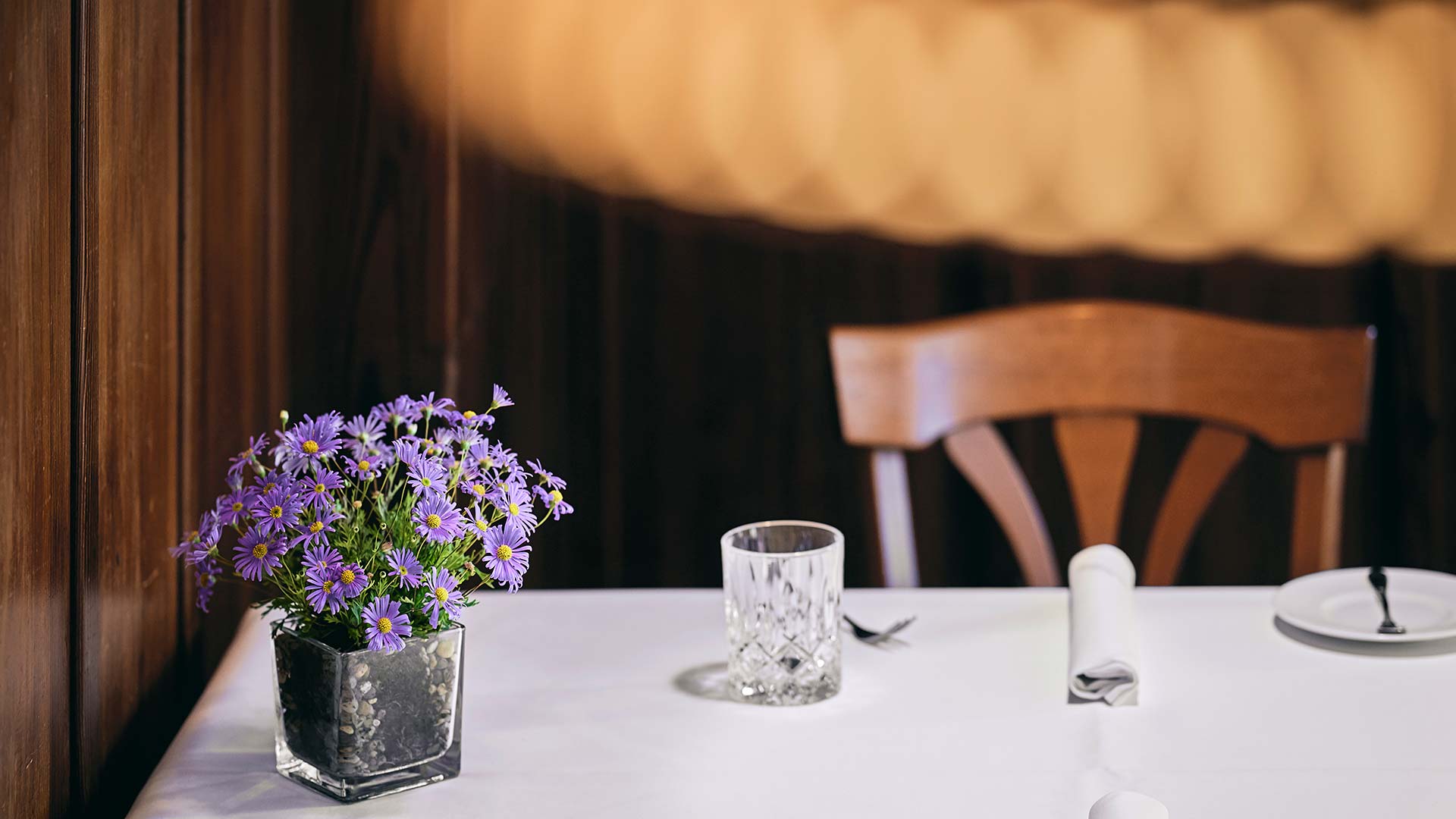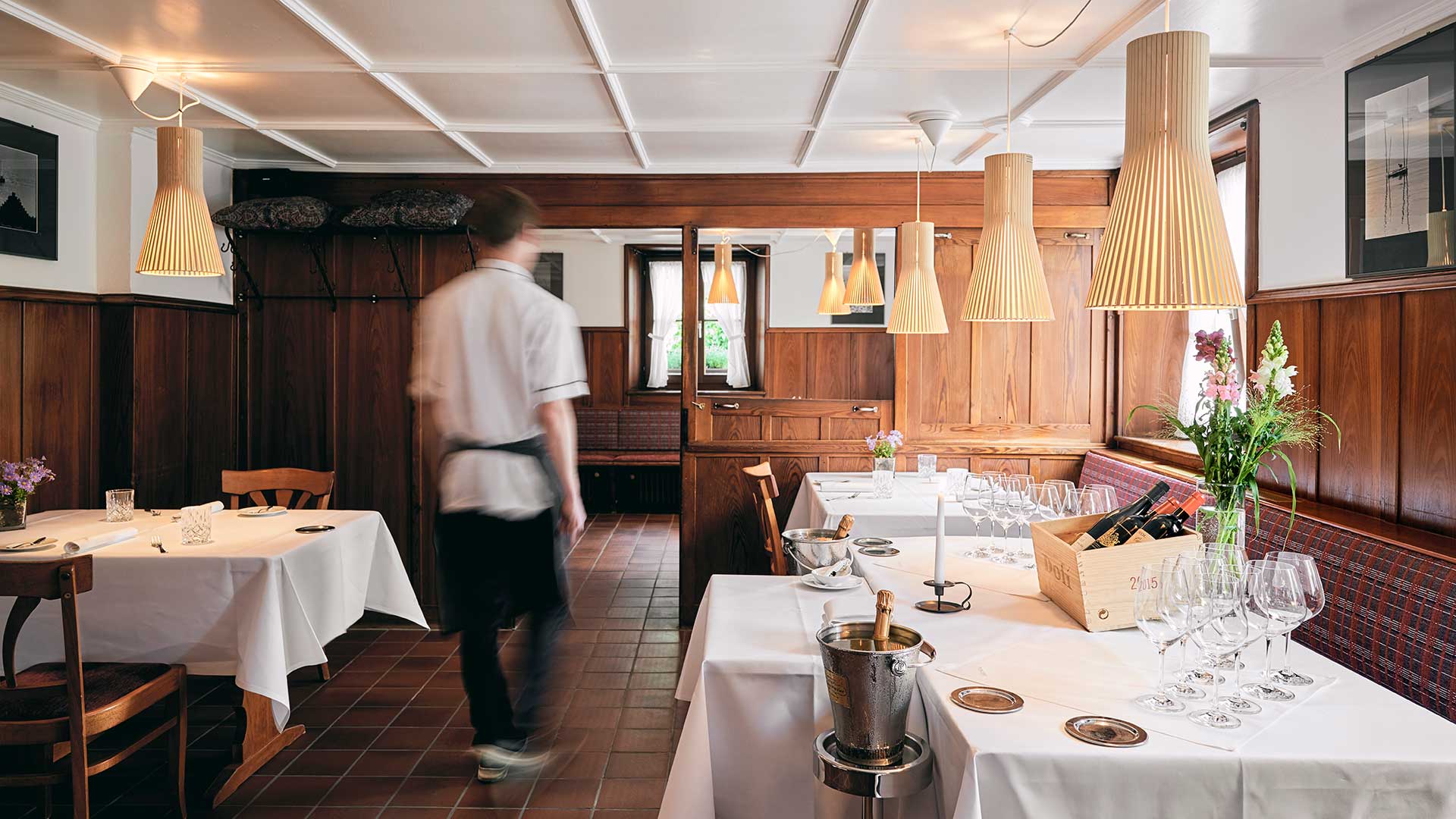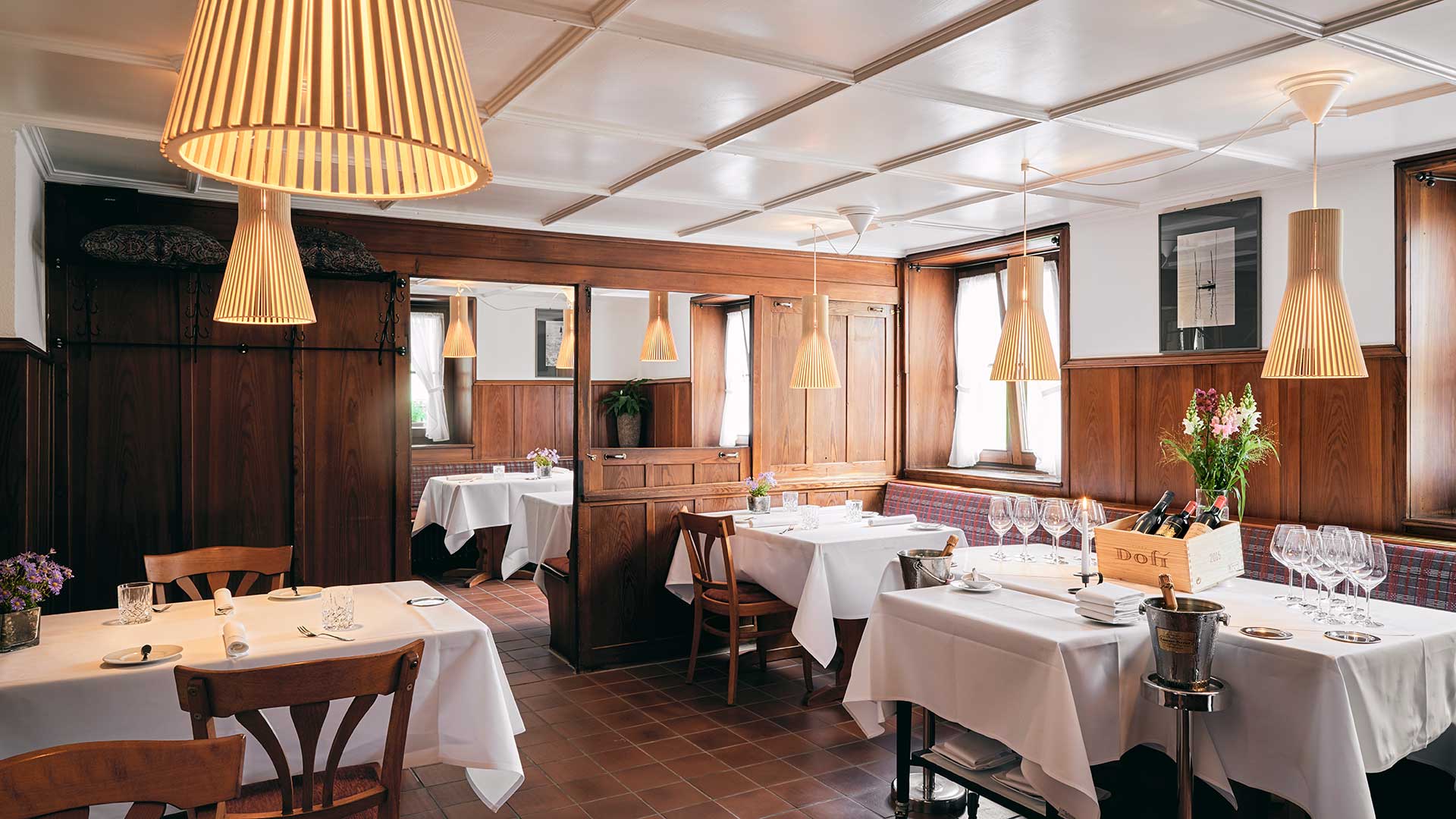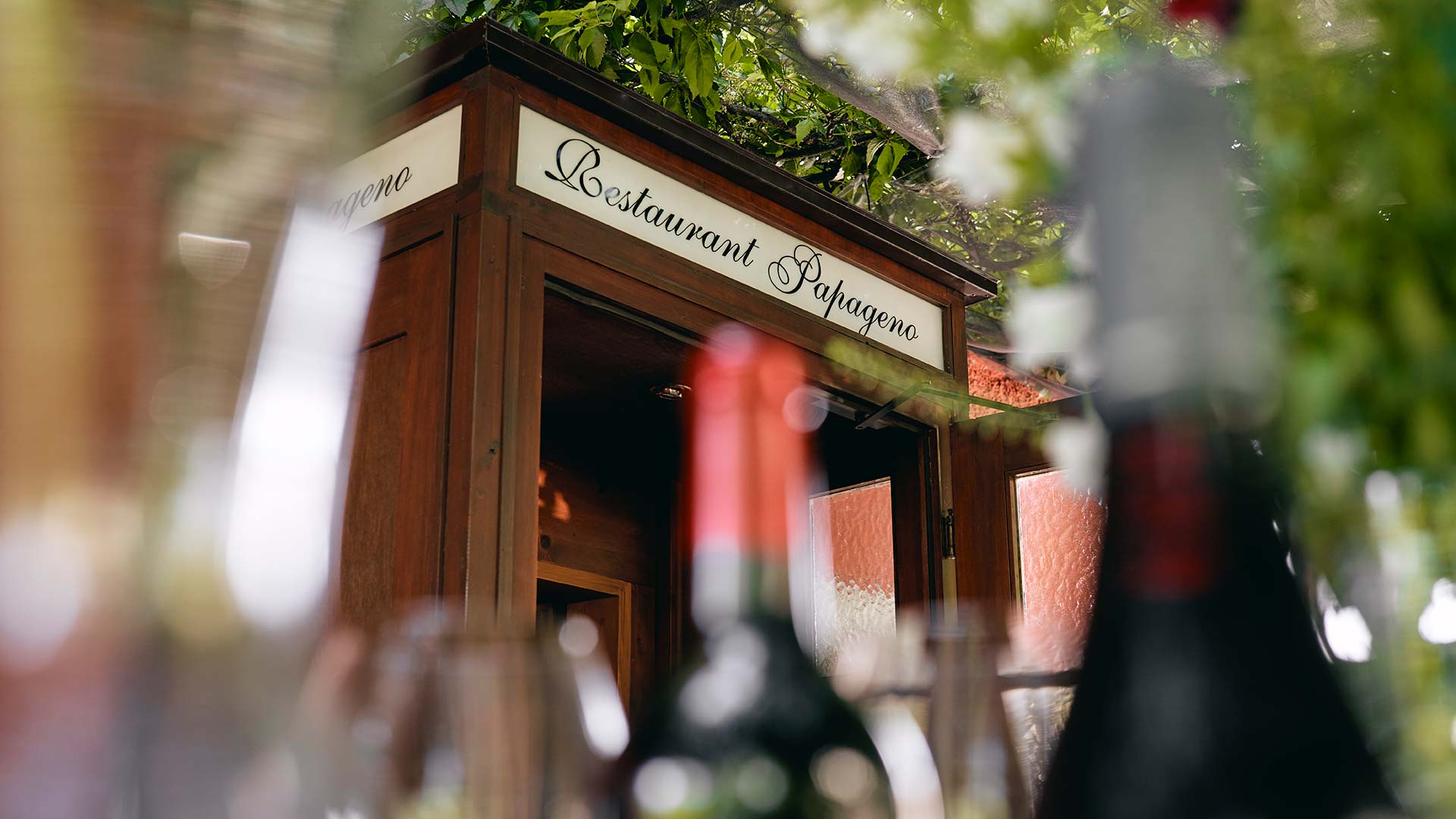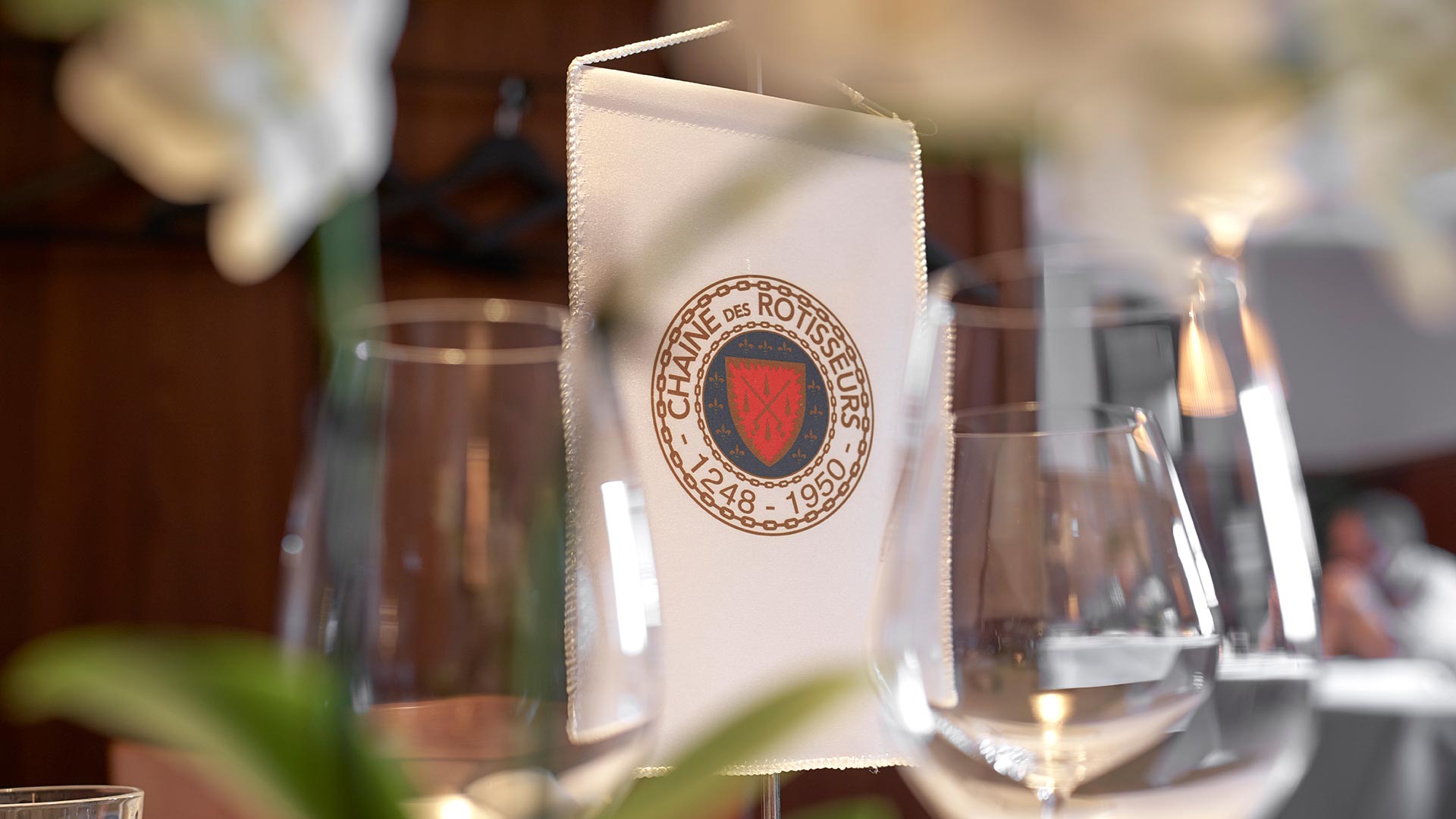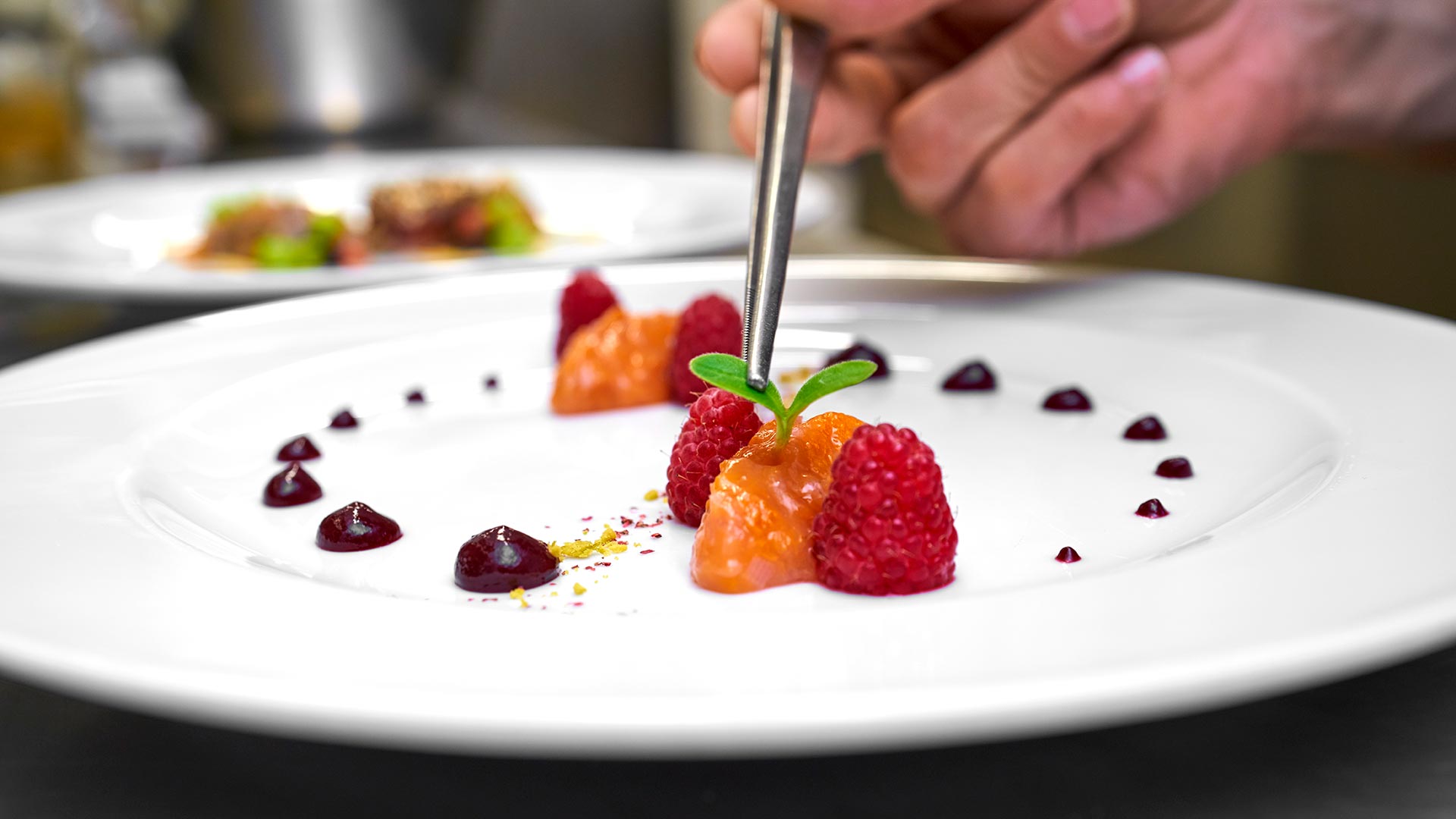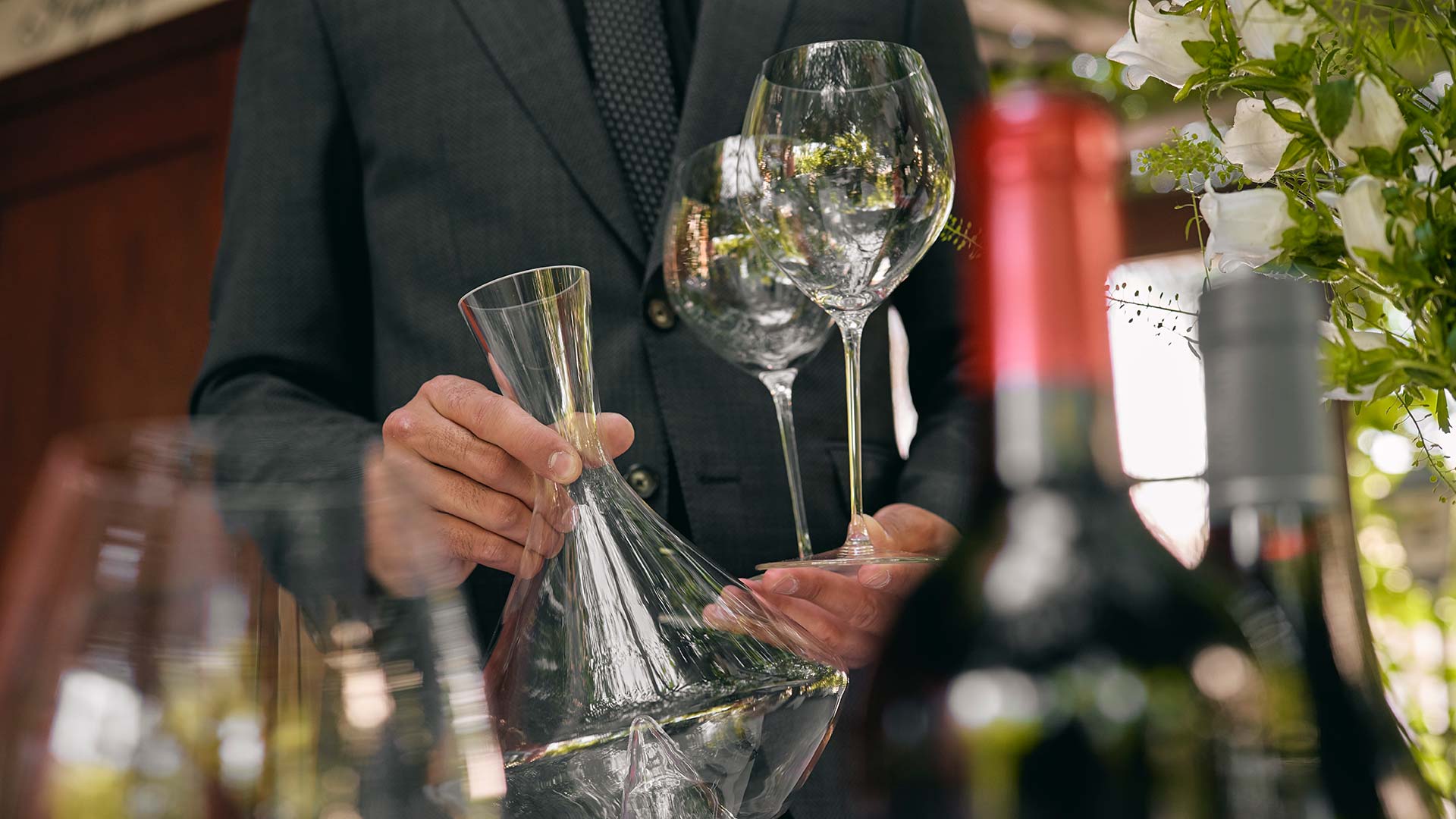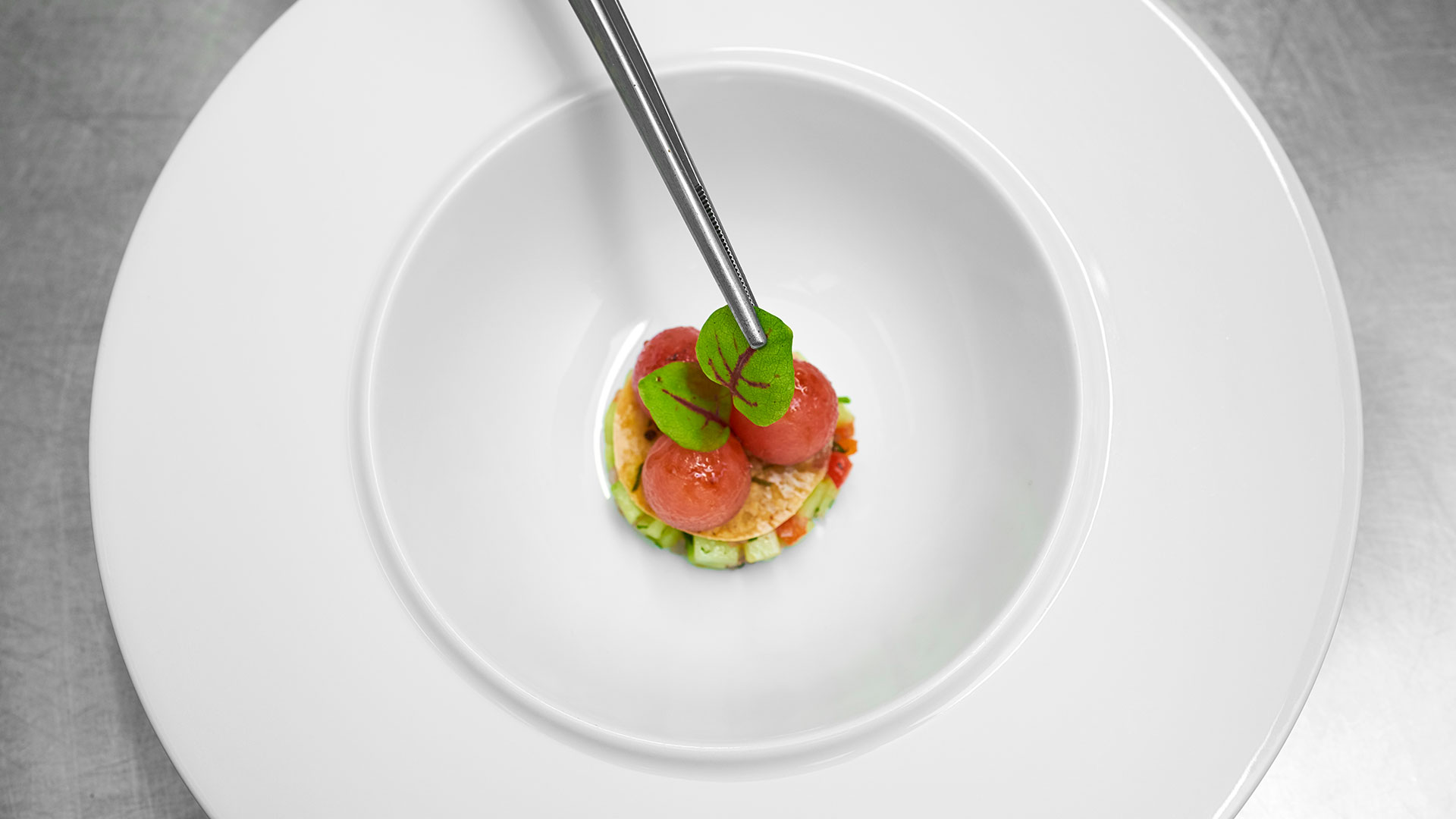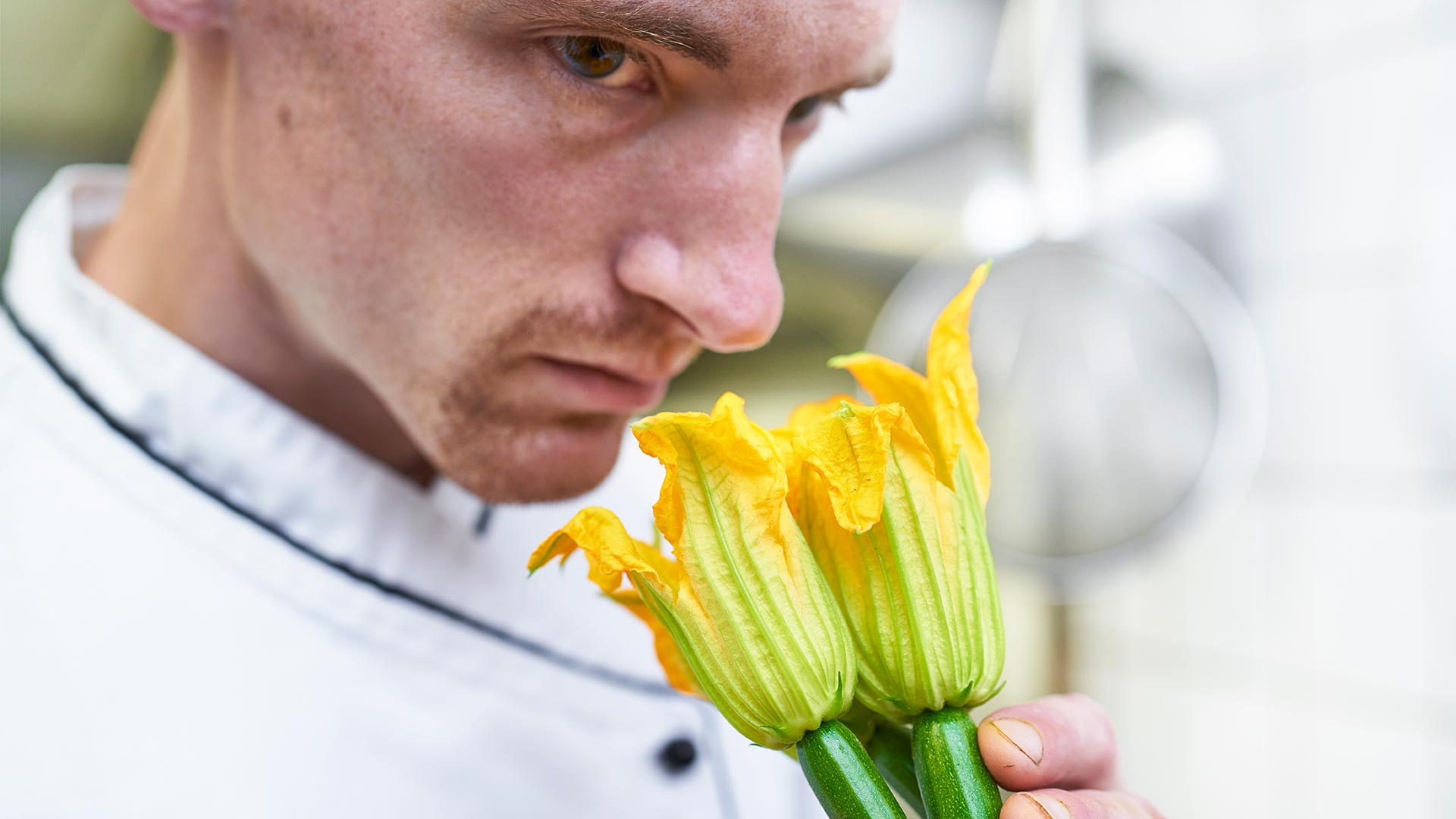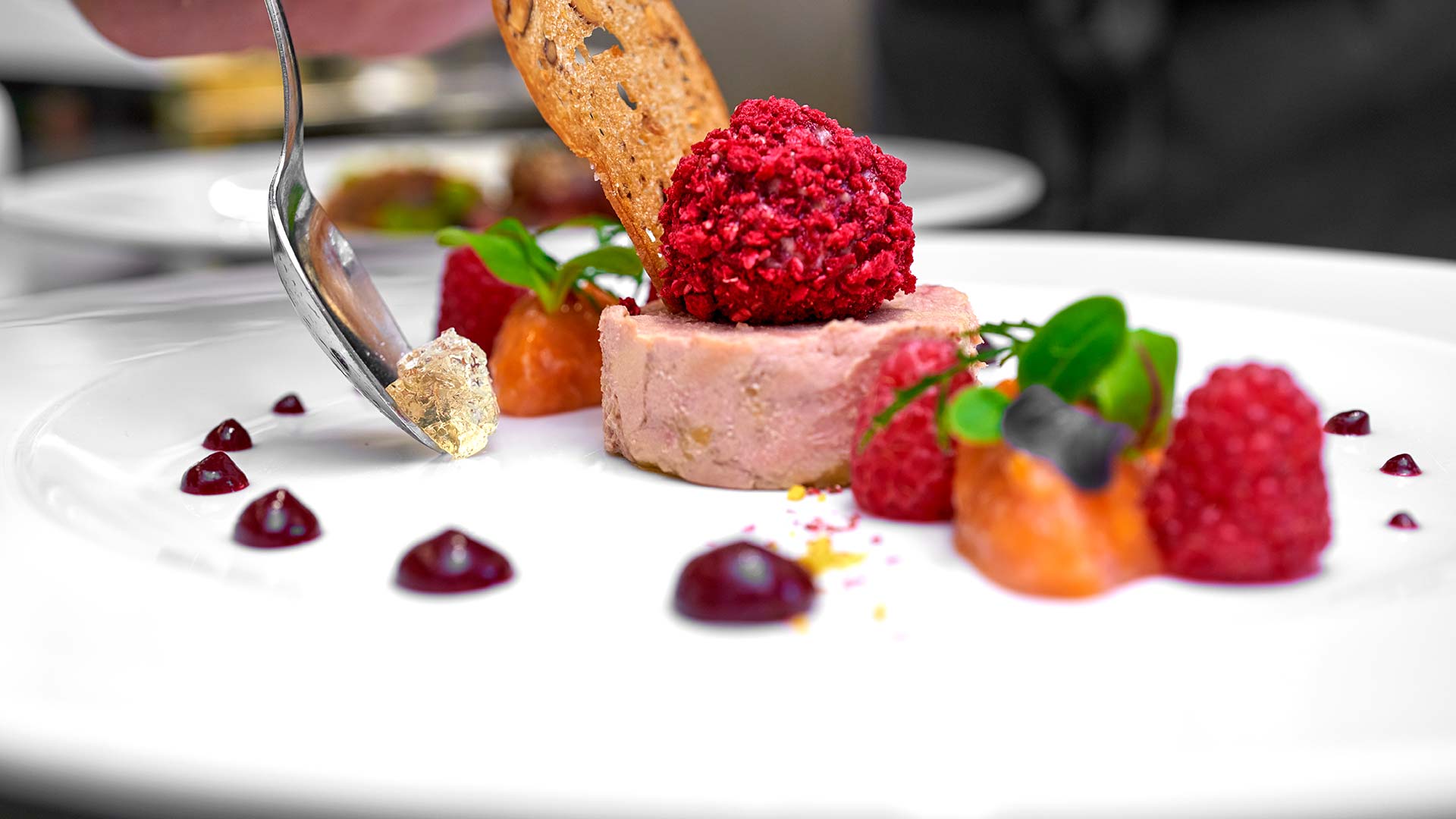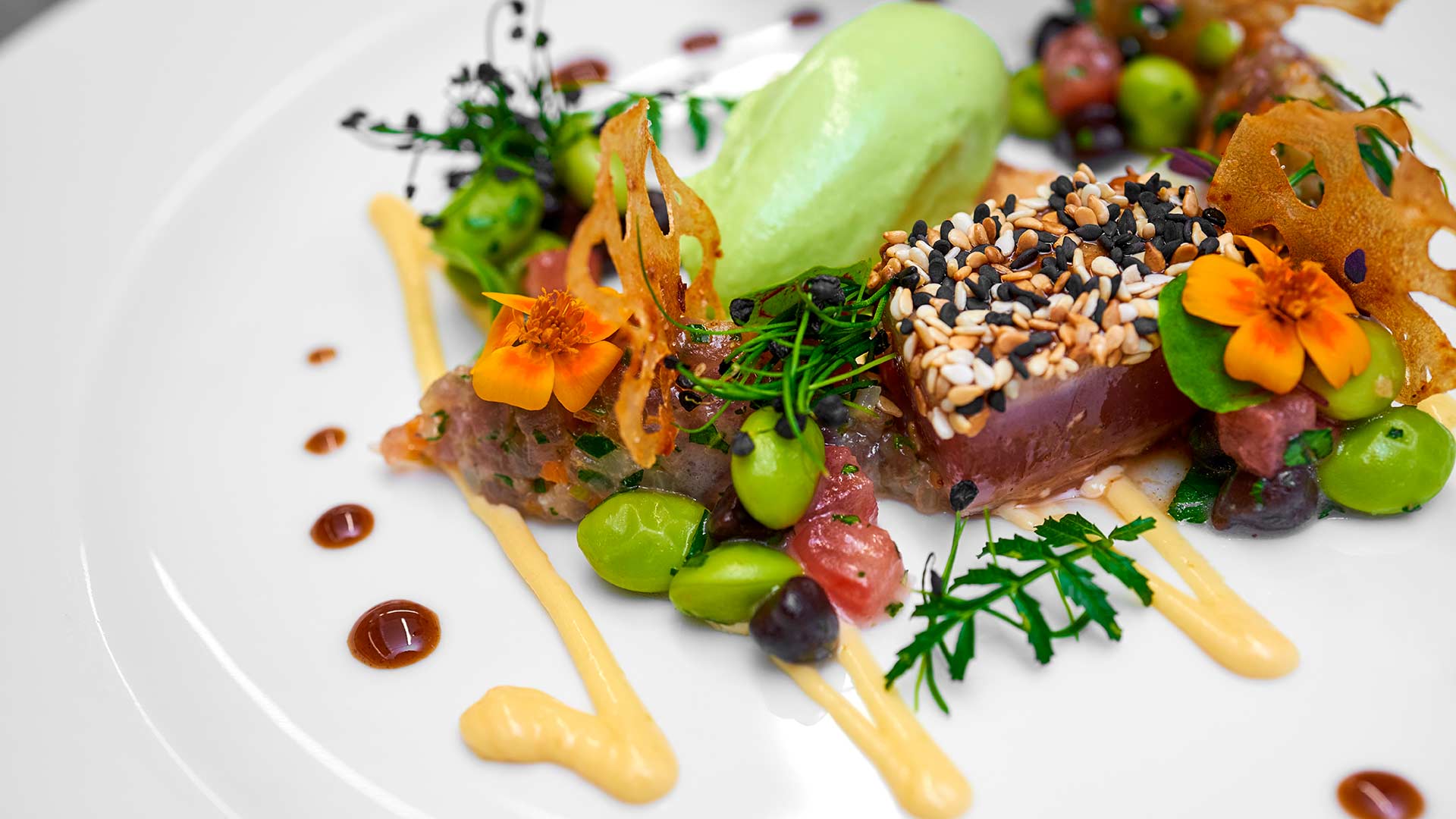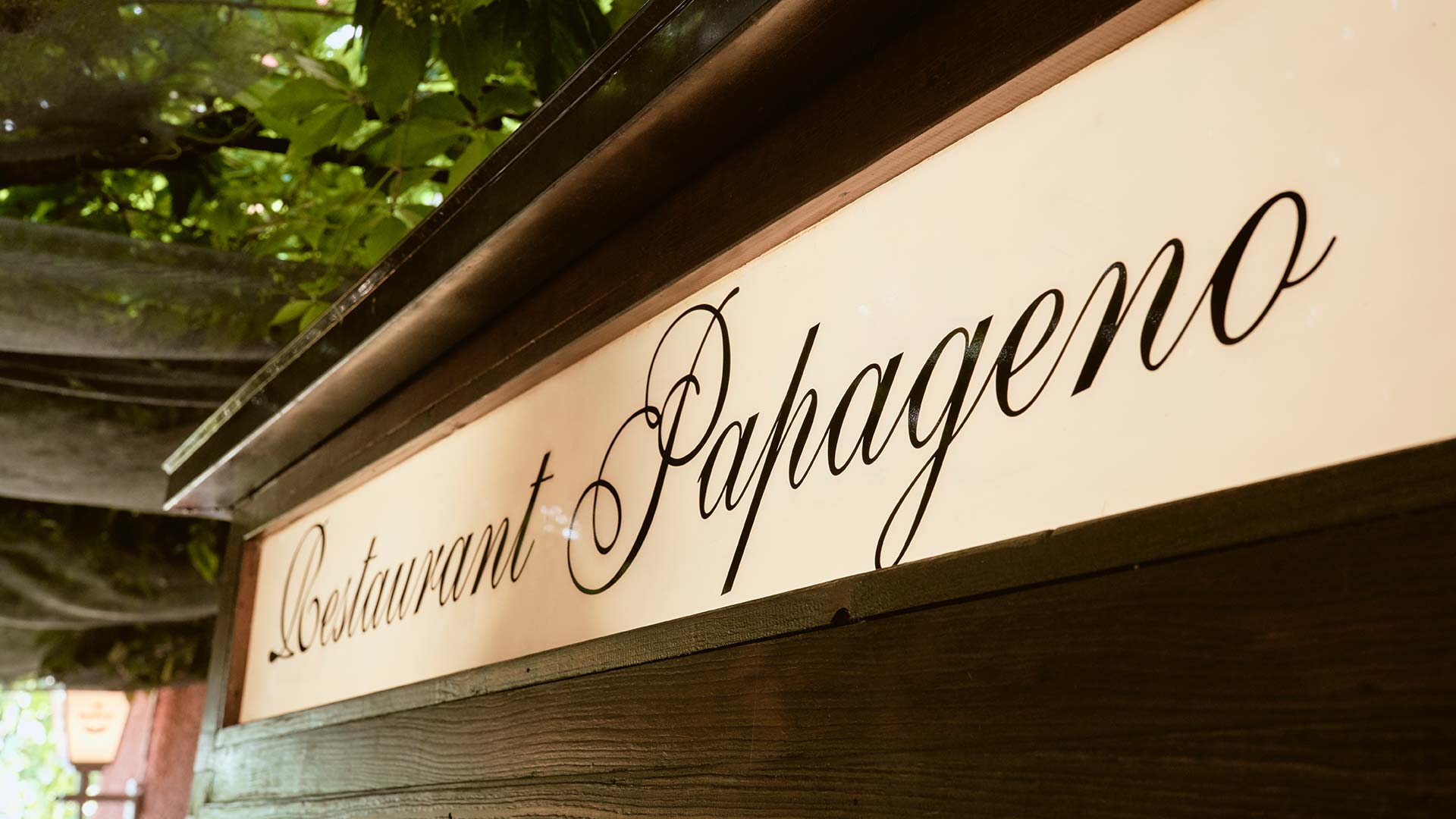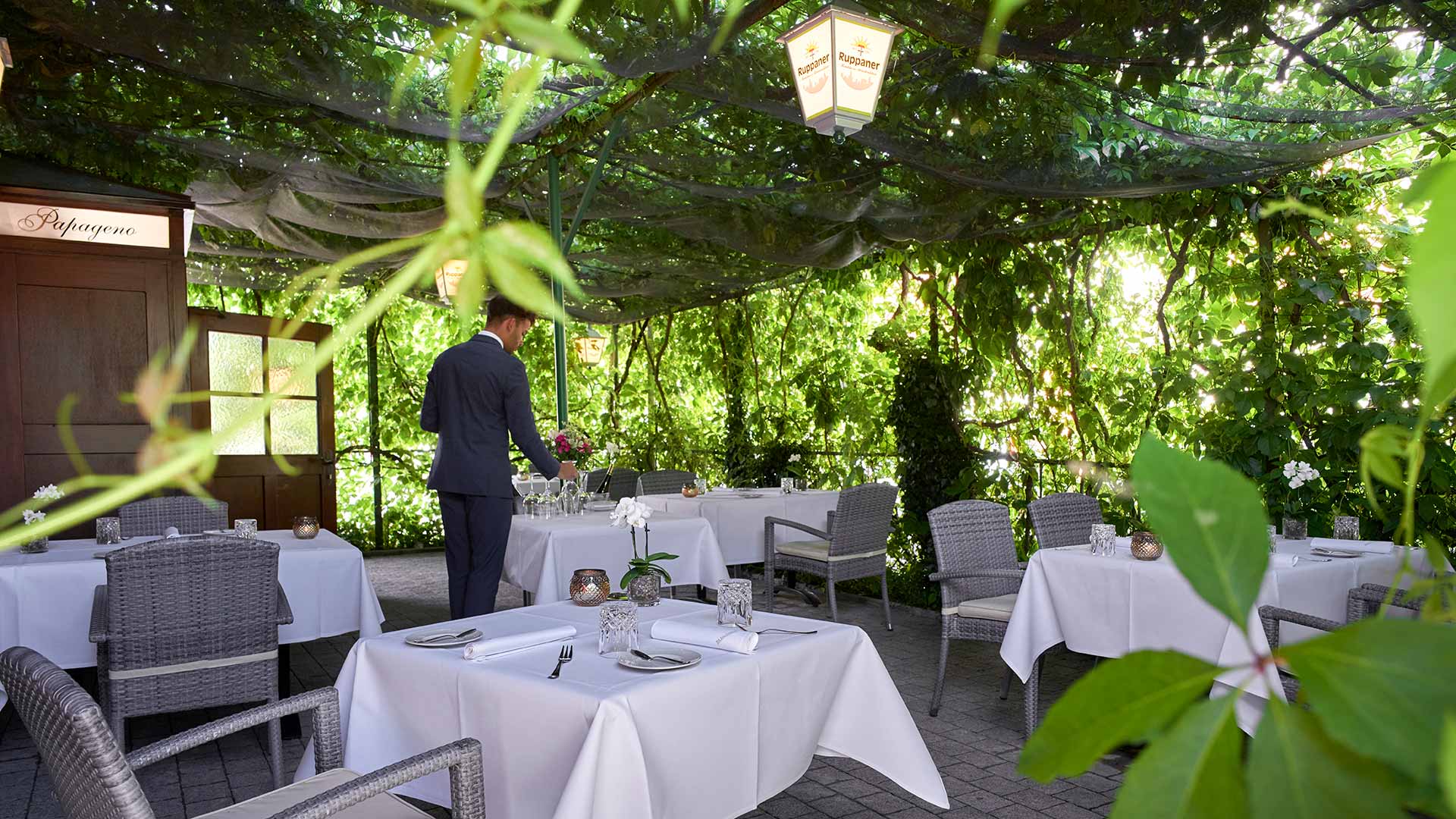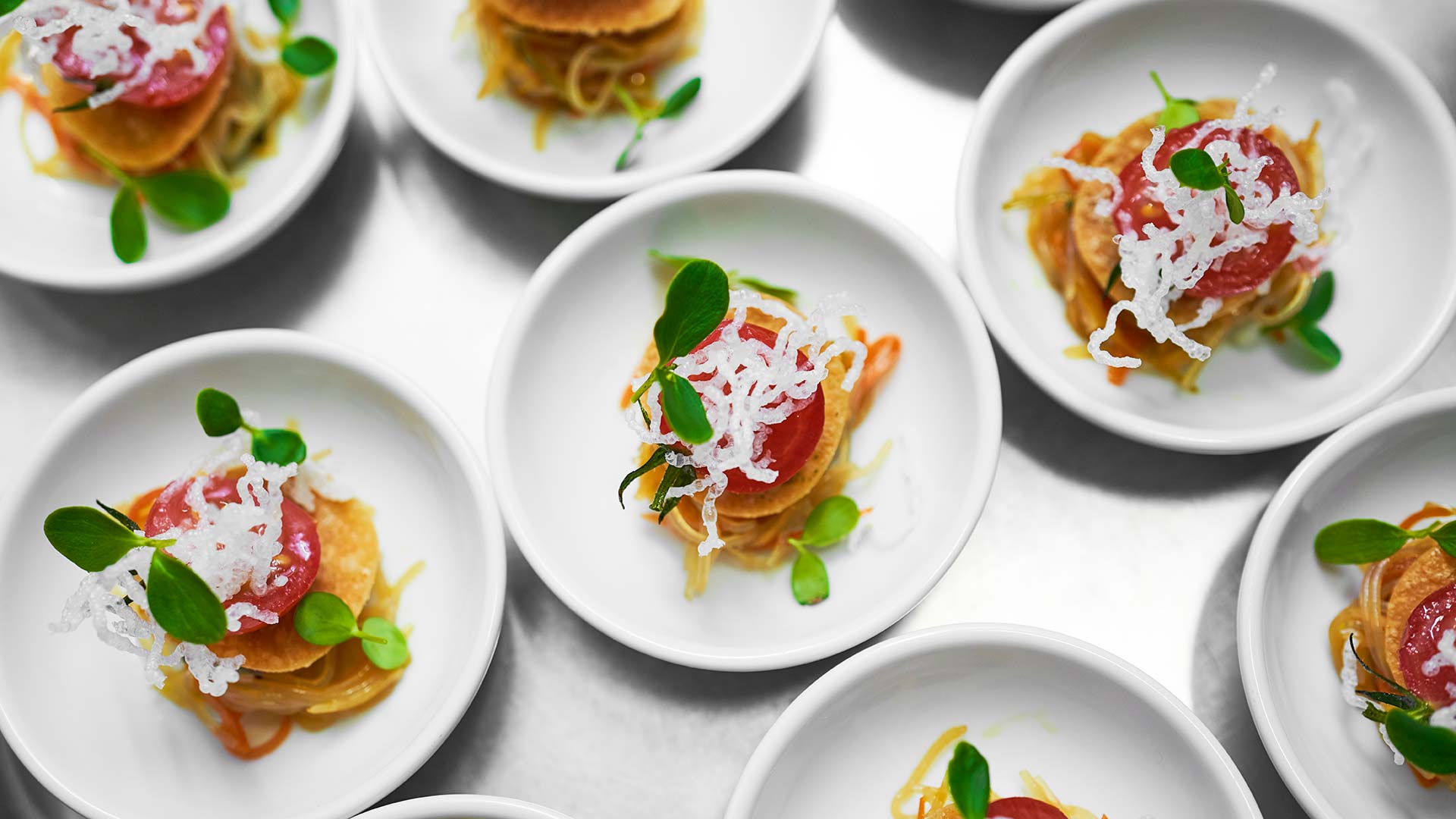 Overnight stays
The hotel is located in the picturesque Tägermoos area on the lush green southern bank of the Seerhein river (Lake Constance). It lies a stone's throw away from the German-Austrian border close to Constance.